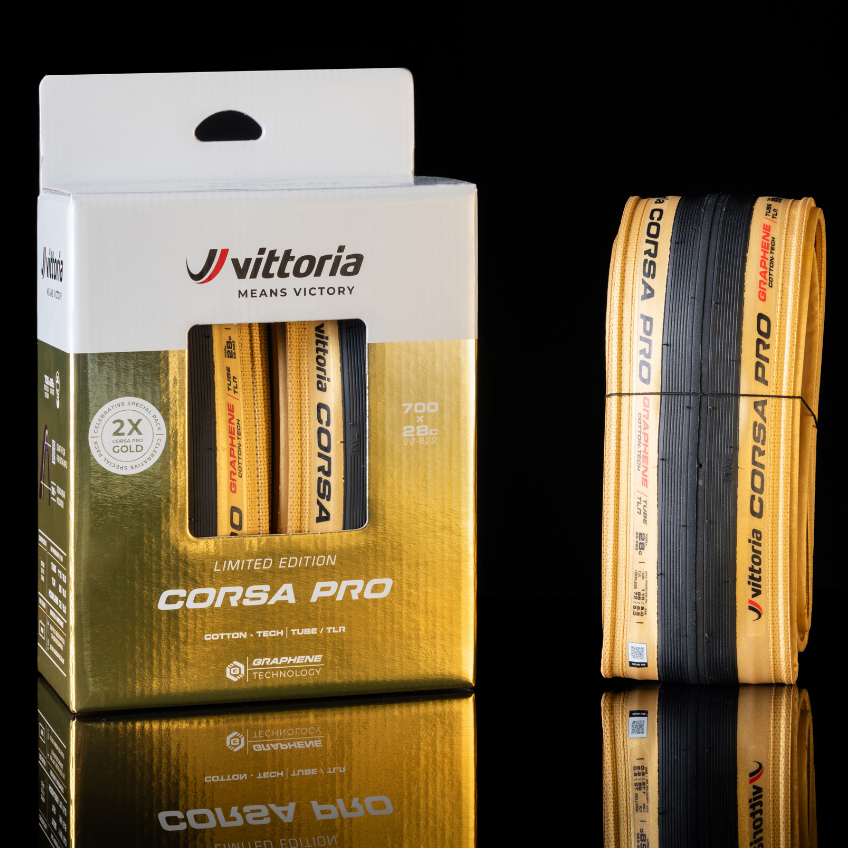 Tech
Only one bicycle tire can claim the title of winningest tire of 2023. The Vittoria Corsa PRO achieved what seemed impossible to accomplish in one season, winning Milano-Sanremo, Paris-Roubaix, Giro...
Tech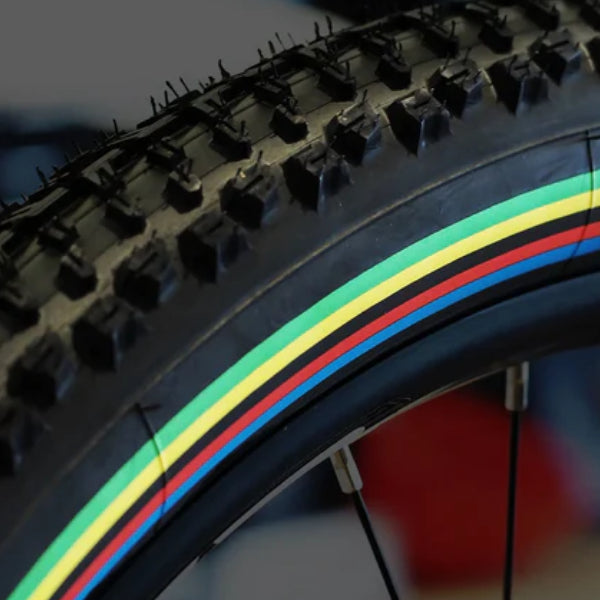 The rainbow shines on the new Vittoria Barzo and Mezcal UCI-licensed mountain bike cross-country tires.
Corporate
Worlds' first carbon-neutral facility of high performance and sustainable bicycle tires As part of its ambitious growth and investment plans to continue to supply cyclists with the most advanced an...
Sport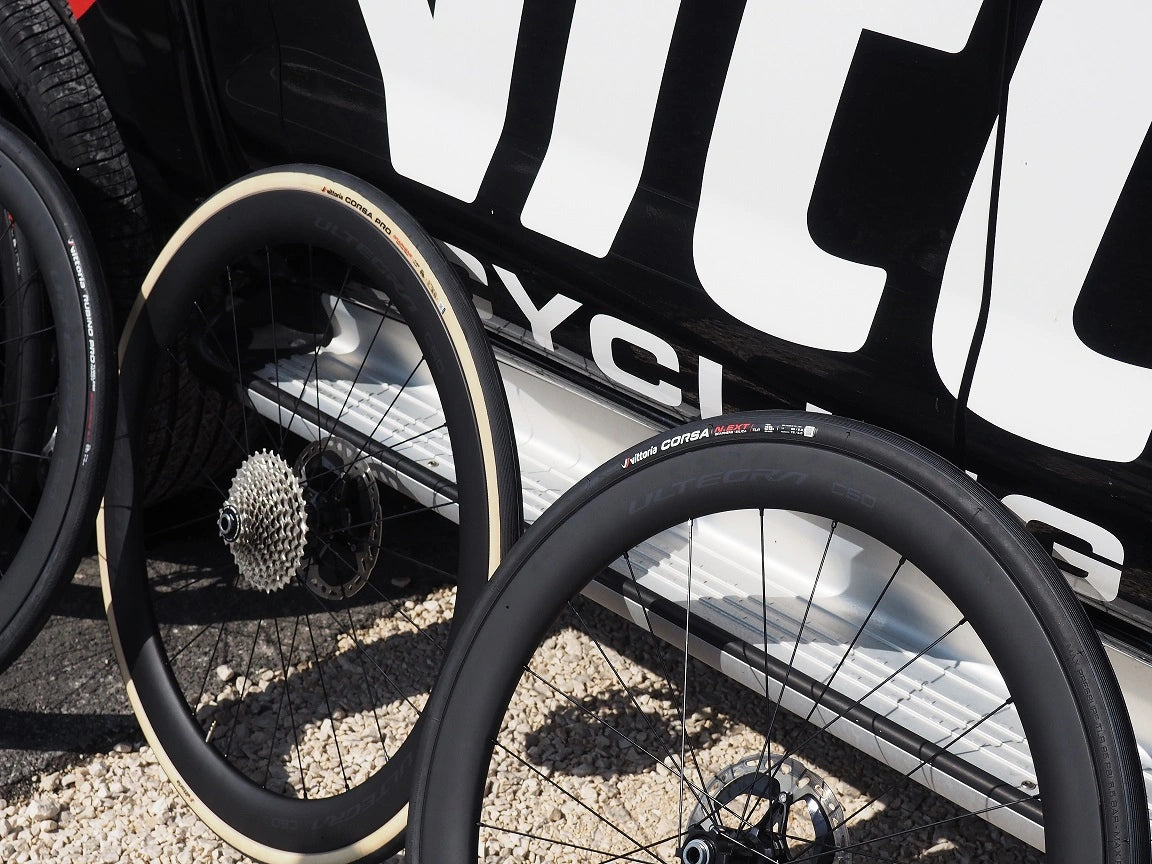 Corsa N.EXT and Corsa PRO have two different purposes but share the same high-performance you expect from a Corsa. Learn which is the best for you!
Sport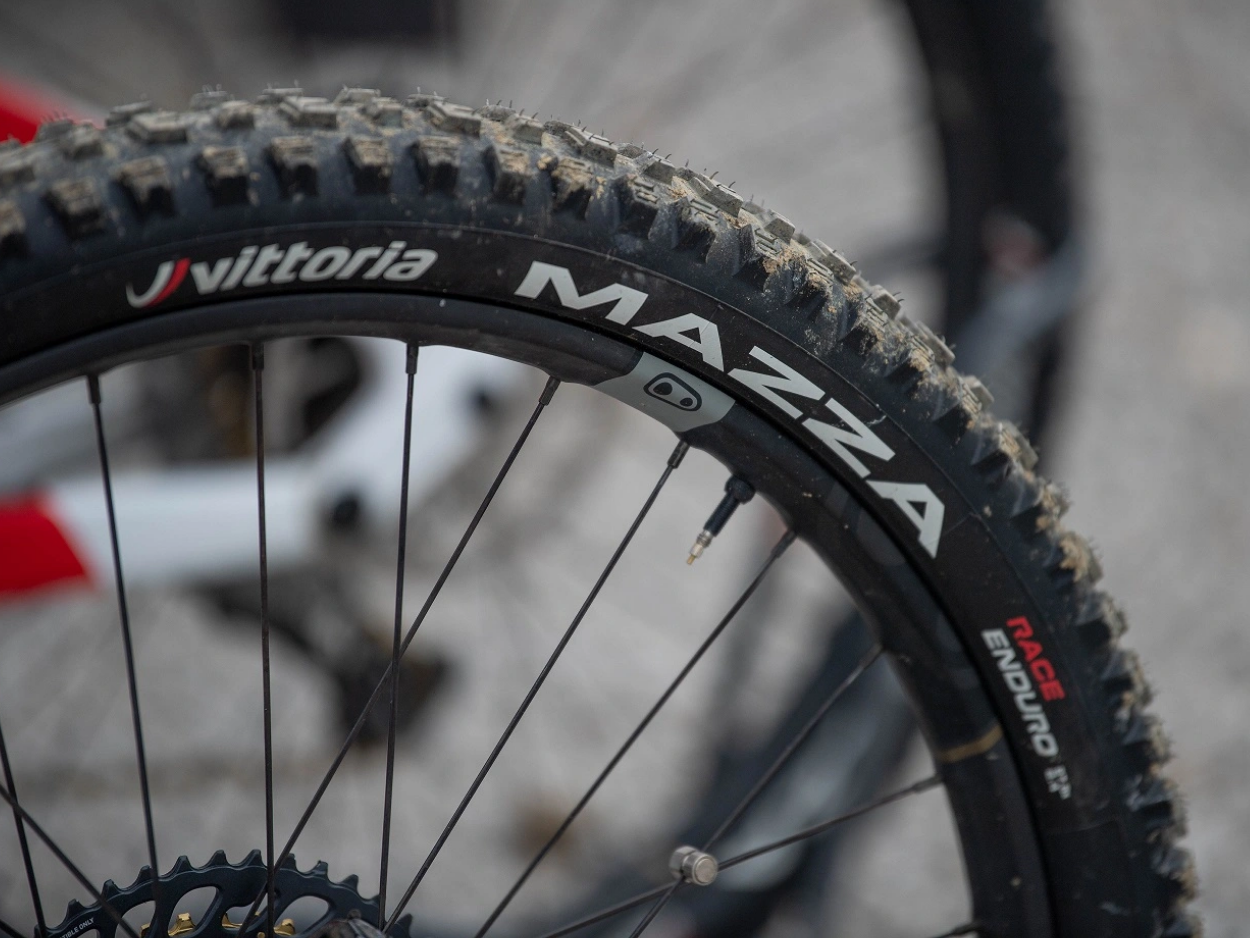 Vittoria presents a revamped enduro tires range featuring a new racing-optimized rubber compound and a new stronger casing construction. Learn more
Sport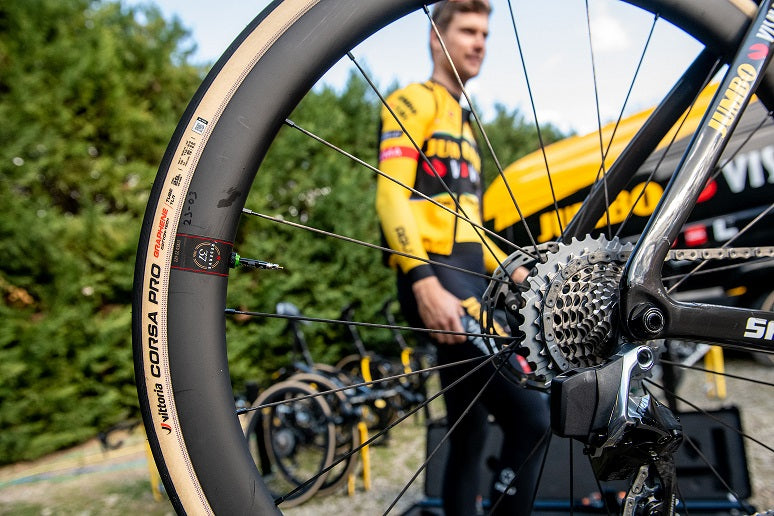 Vittoria Corsa PRO is the most advanced cotton road tire ever made, delivering unmatched pro-level racing performance and riding feeling. Learn more!
Vittoria Park
The only park in the world dedicated to all cycling experiences