Vittoria is a point of reference in the world of cycling.
Vittoria S.p.A. is an Italian bicycle tire manufacturer established in 1953.The company has more than 1000 employees around the world, produces 5 million road and mountain bike tires
Vittoria Identity
We produce and sell tires, tubulars and inner tubes for bicycles. With an annual production of over 7 million tyres, we are among the largest operators in the sector.
Vittoria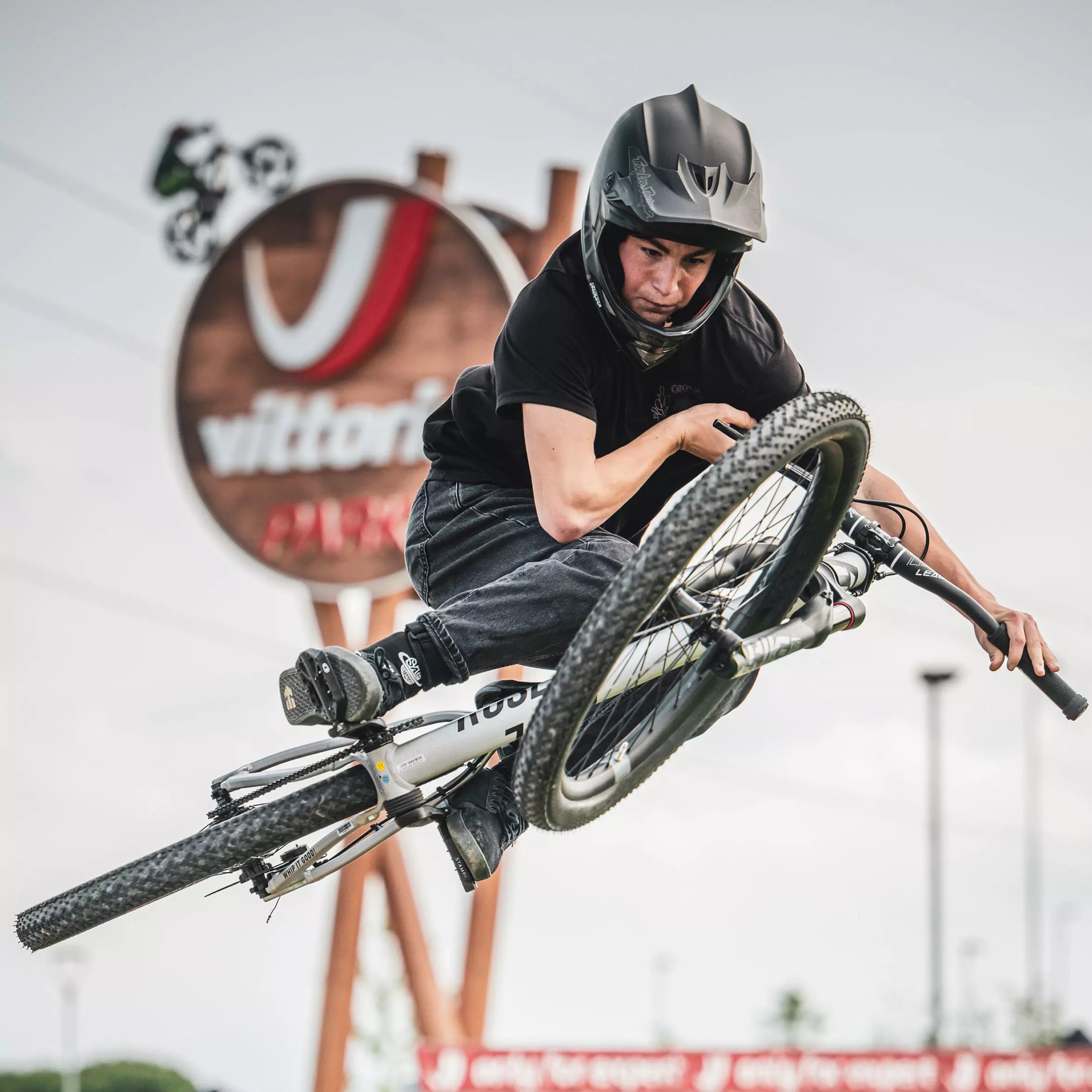 Vittoria Park
The Bike Park dedicated to all the disciplines of cycling. Live unforgettable experiences riding your bike
Discover our bike park