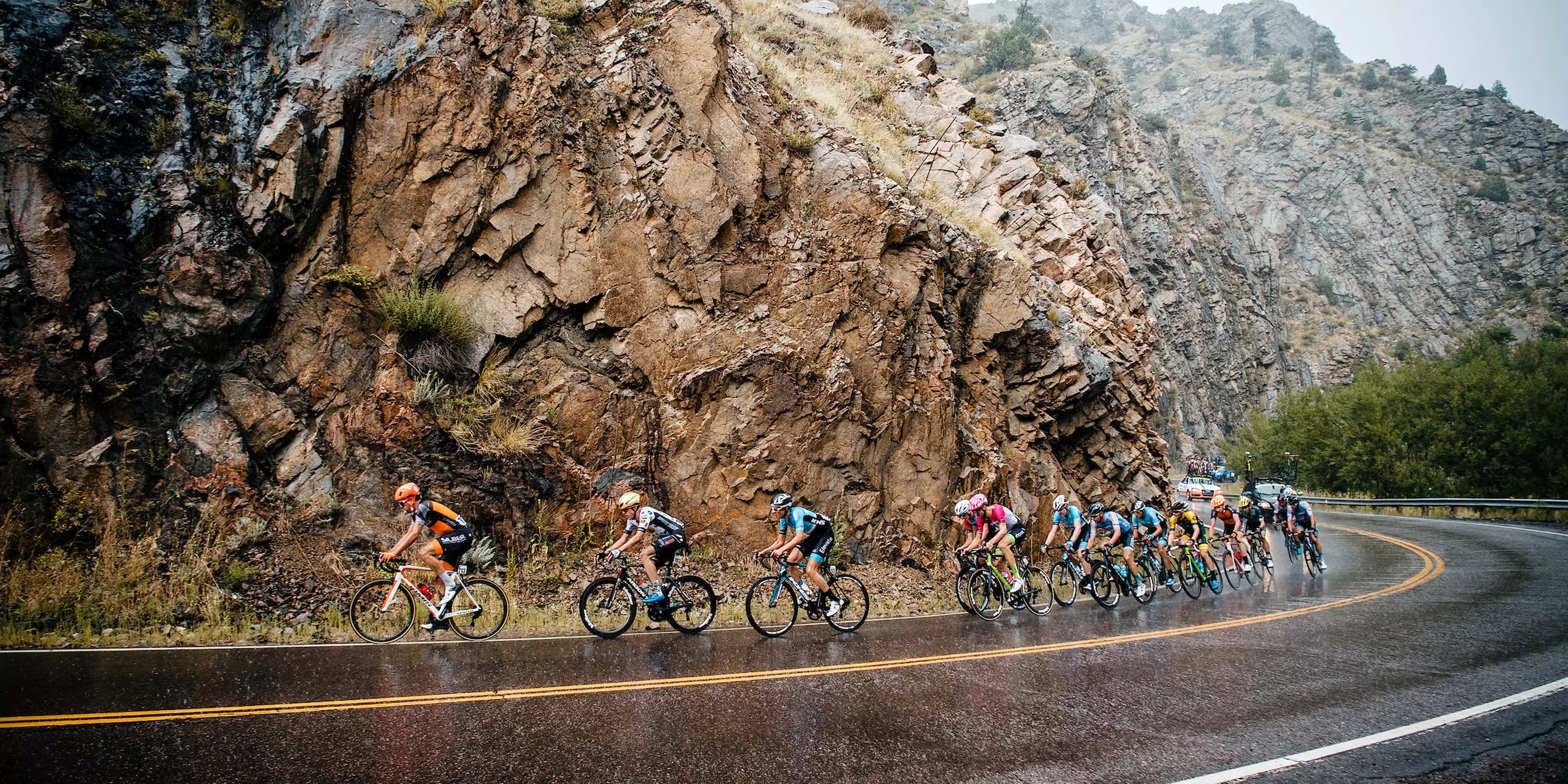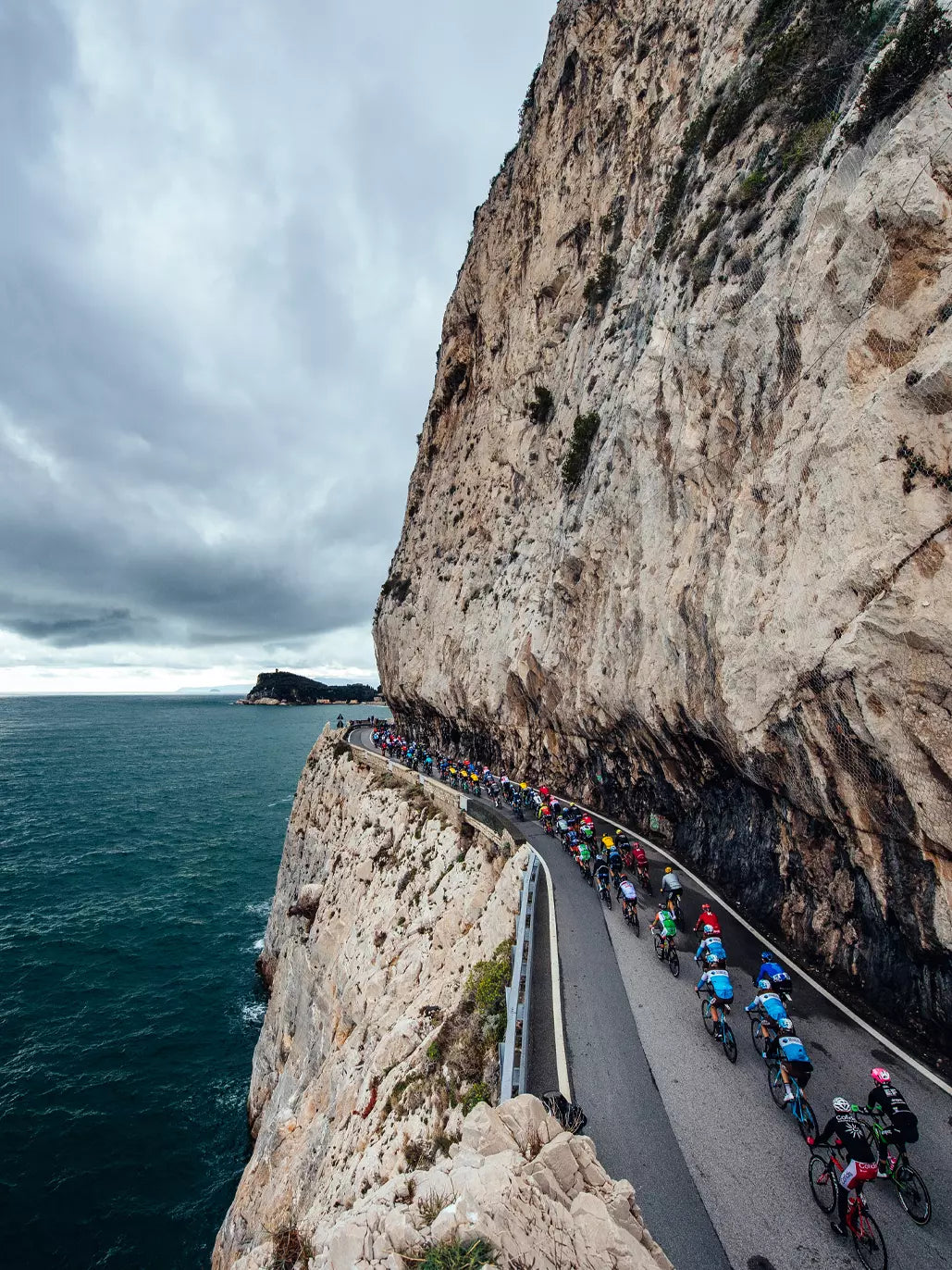 Dear riders,

The past year has been an exciting one. Where we have seen our commitment to sustainability being put into action.

It has also been a year of considerable growth, from our production to our workforce and market outreach. As we have been expanding, we recognize we have a growing responsibility towards making balanced decisions and operating fairly towards our people and our planet.

In 2022 we have measured our corporate carbon footprint and began defining a strategy to make sure that we can meet our emission reduction targets. We have launched Vittoria Re-cycling and reached a wide capillarity in just a few months. We have been actively engaging in conversations at the industry level to help accelerate climate action. And we have broadened our stakeholder outreach to learn what we can do better.
This is just the beginning. We have loads of activities to drive forward on our action plan. Motivated by the love for the beauty that surrounds us and the people who ride with us.

The 'what if' question is what inspires our actions all along the way. We are constantly searching for what we can do for a better tomorrow.
Because there's a world of possibilities on the horizon. The ride ahead.
Enjoy reading this report and enjoy riding your bikes!

Best,
Stijn Vriends and the Leadership Team of Vittoria Group
Download Vittoria group ESG report 2022